Hans Wilsdorf established Rolex in 1905. When he founded Tudor just over 40 years later in 1946, fans immediately put the two brands in competition. Rolex always seemed to trump Tudor in the eyes of the watch world.
In more recent years, Tudor has started to receive the recognition it has long deserved. Still, watch lovers, can't help but continue to measure the brands head to head.
In this post, we will show some of the Tudor models similar to their Rolex counterparts.
---
Rolex Datejust and Tudor Date​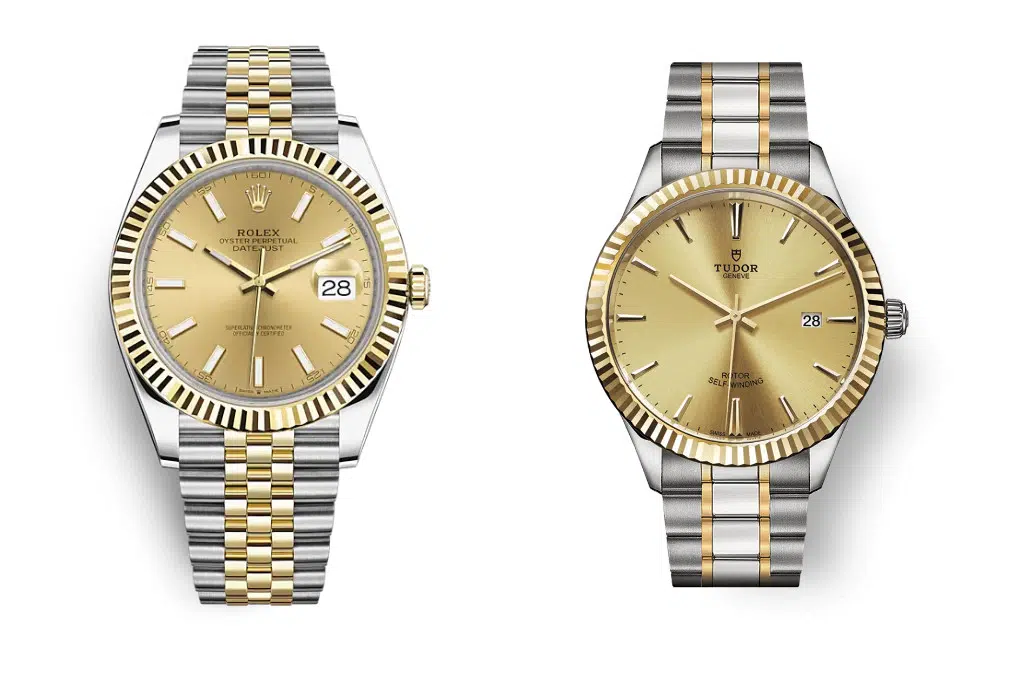 ---
Rolex Daytona and Tudor Black Bay Chrono​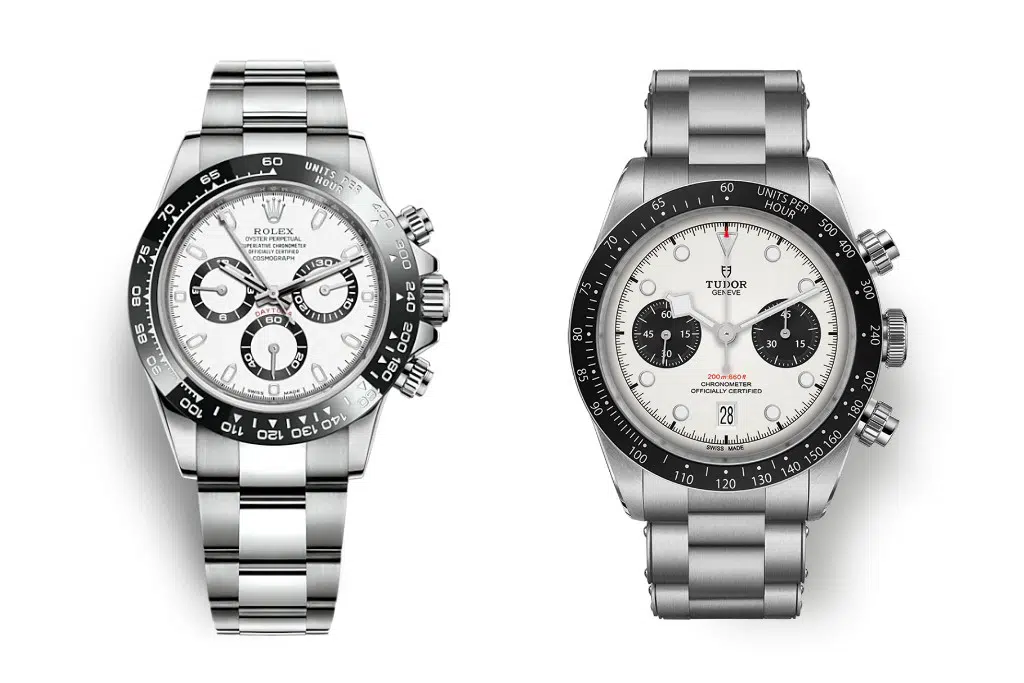 ---
Rolex Explorer and Tudor Black Bay​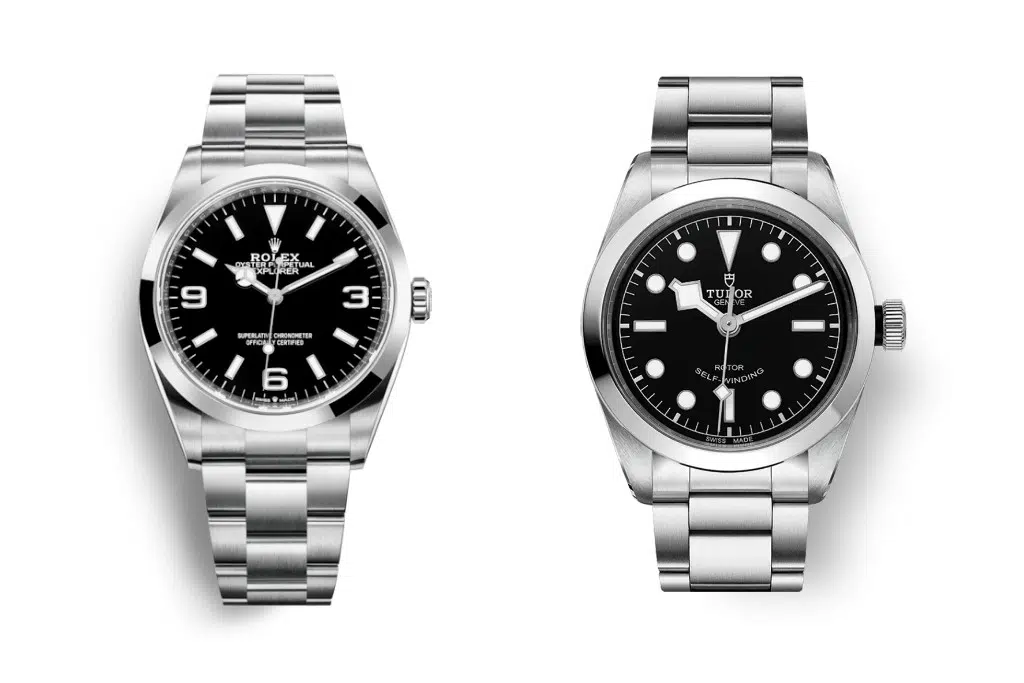 ---
Rolex GMT Master 2 and Tudor Black Bay GMT​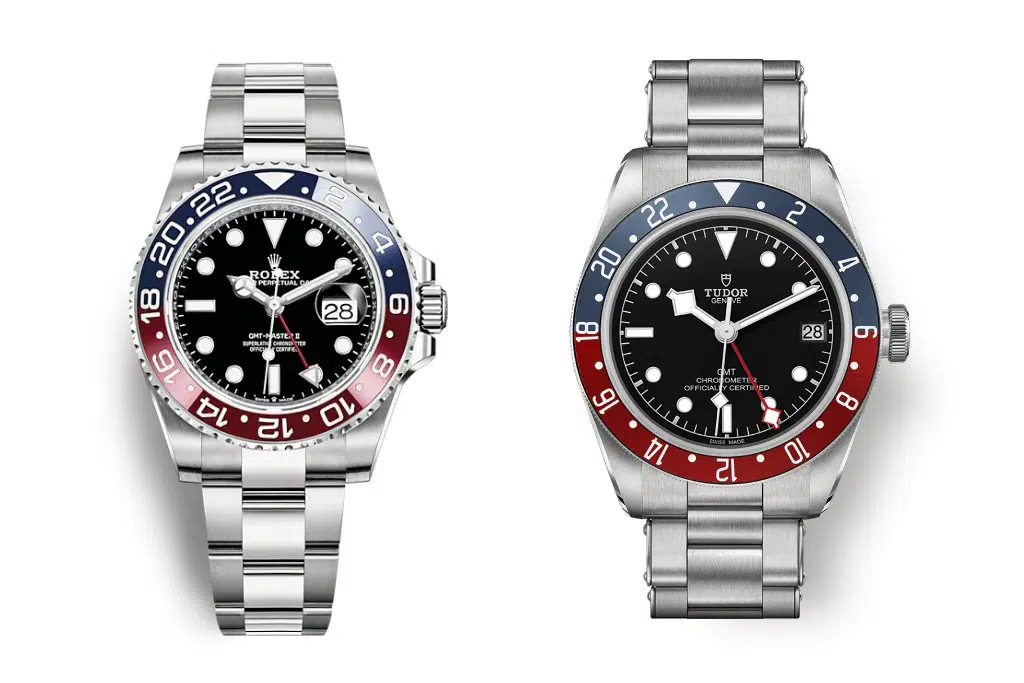 ---
Rolex Sea Dweller and Tudor Pelagos​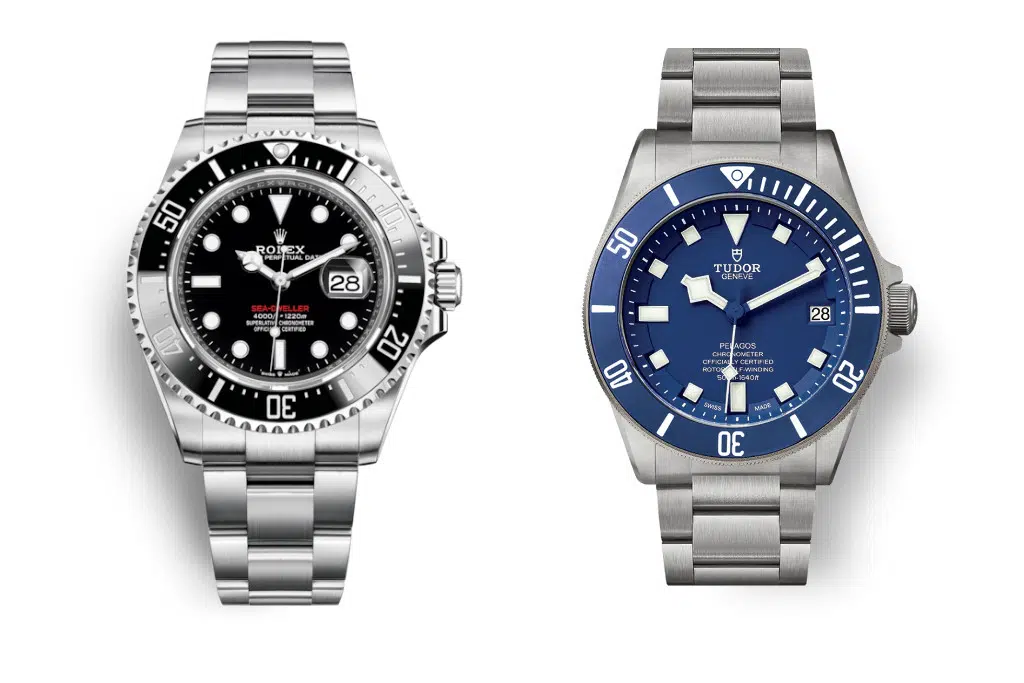 ---
Rolex Day/Date President and Tudor Royal Oak​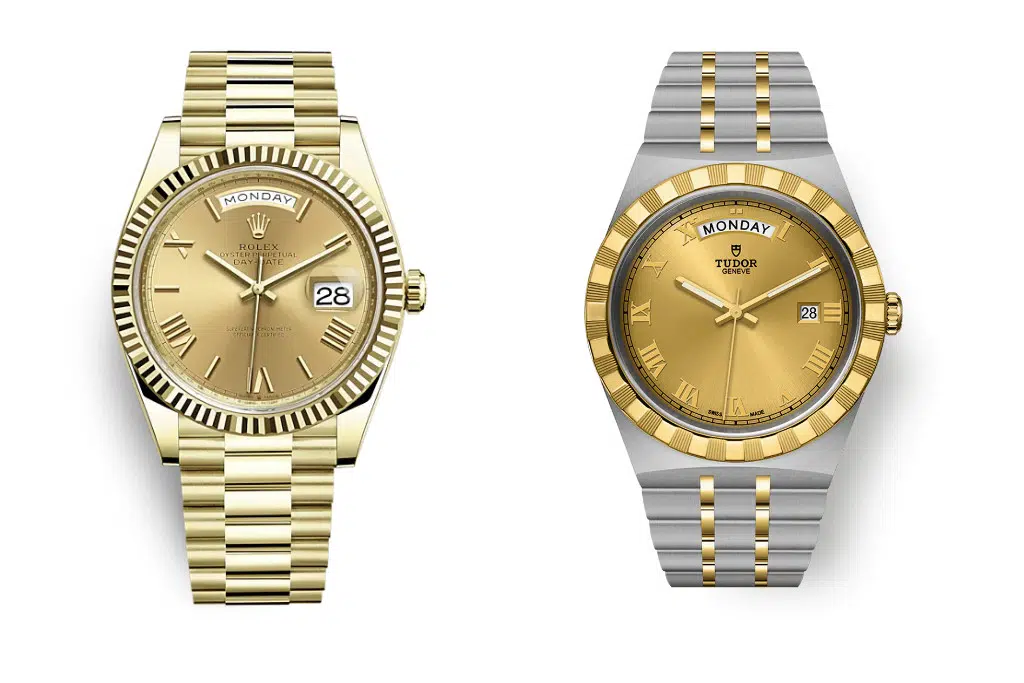 Mark Sirianni Watch Repair
25 Fraley Street
Kane, Pa. 16735
814-837-9435
814-558-4818 (cell)
watchdoctorpa@gmail.com

CHARLEY PHOTO OF THE WEEK:
xx
The post
Tudor watches that are similar to Rolex
appeared first on
The Watch Doctor
.
Continue reading...